The child is both a hope and a promise for mankind
Building solid foundations
we care
love
A great place to grow
Care and trust
Preparing your children
We care like mother
Your smile is our smile
Fun atmosphere
Introduction Slider





Our Facility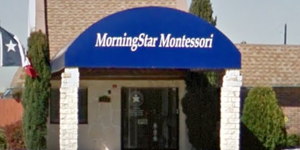 MSM is a fully licensed, owner operated facility, located in a 7000 sq ft building in Allen, Texas. The school has specious classrooms, an indoor gym and auditorium, library, cafeteria/break area and a computer lab.
read more >>
Programs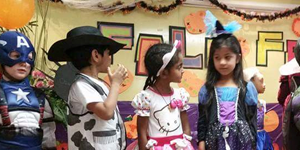 Private lessons in piano, dance, yoga and karate are offered now with several new programs being planned. We also offer free after school programs and Summer camps.
read more >>
Curriculum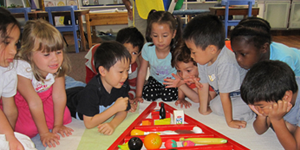 Students are taught the fundamentals covering practical life, sensorial, language, phonetic sounds, counting etc. Additionally we stimulate their minds with manipulative games, art and craft, story time and music. A daily feedback sheet is given.
read more >>
What's more:
We even provide pickup for after school programs and are open all summer!!
We have 24 hour CCTV monitored for safety.
For more information please Contact Ms. Aveline at 940-368-8228 or 214-383-1876